welcome to AESTHETICARE
your skin partner
At AESTHETICARE we work with aesthetic skin clinics providing dermatological scientifically proven skincare. Our dermo-cosmetic skincare portfolio covers the full spectrum of skin ageing and skin health issues that your clients consult you about. We will help you prevent, treat, and correct these holistically and in synergy with your skin treatments.
The AESTHETICARE portfolio features brands from Cantabria Labs the leading international innovative dermatology company dedicated to the research and development of advanced patented skincare technologies and products.
Brands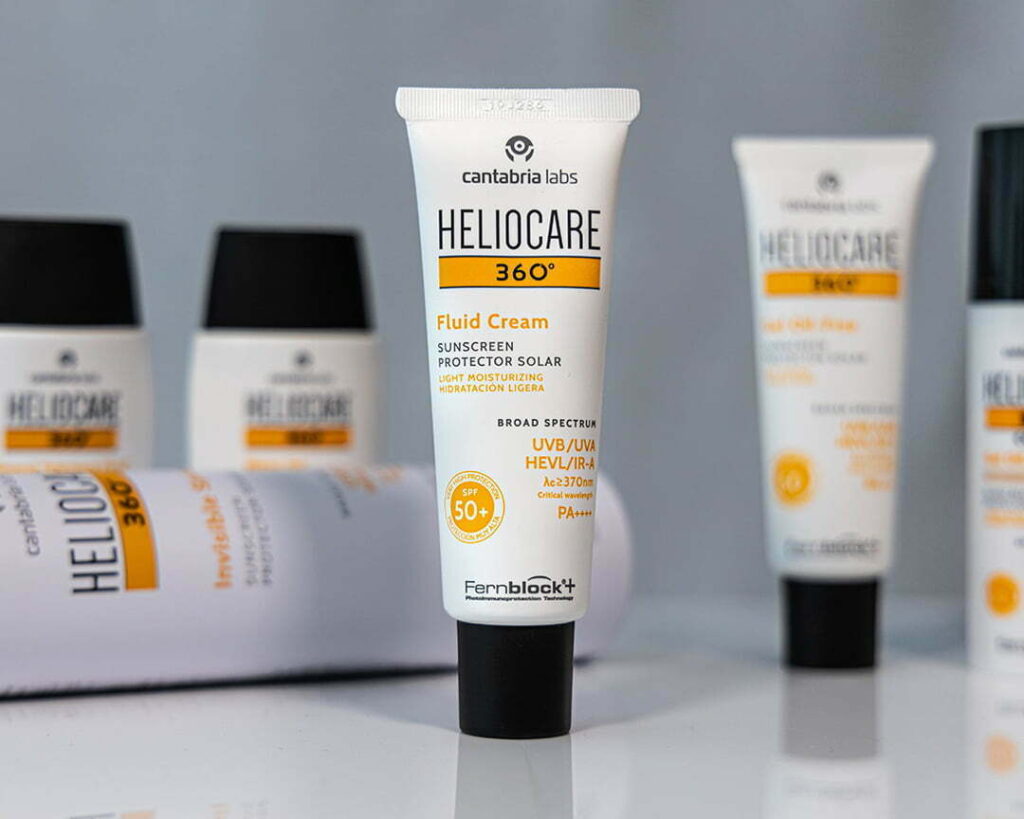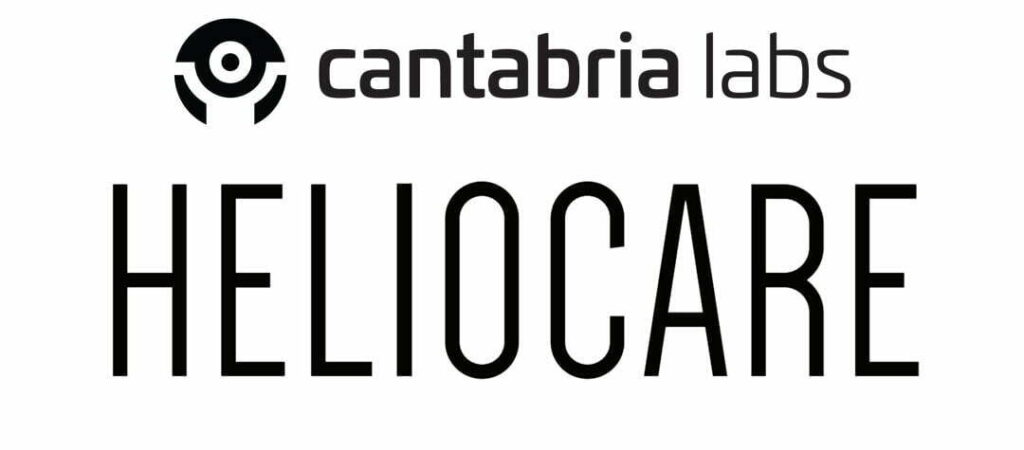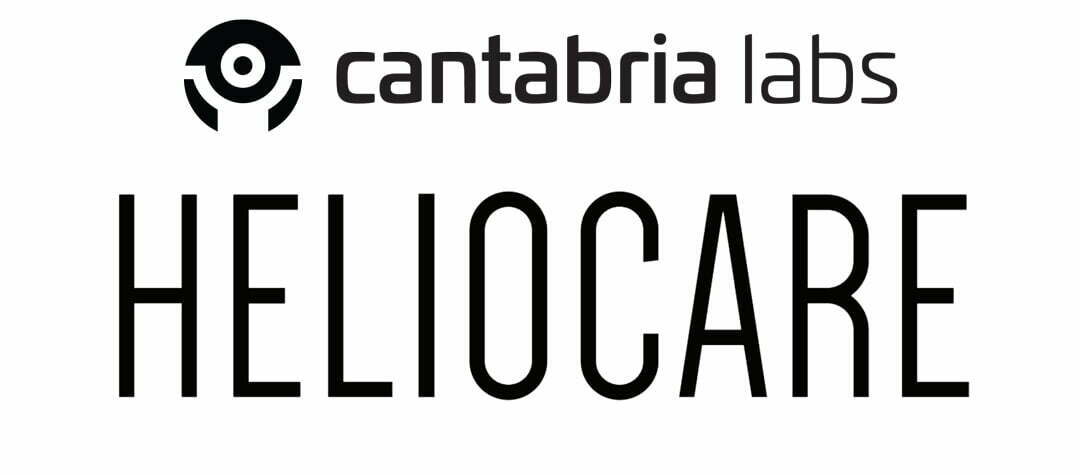 Advanced, evidence-based sun protection products for professional skin clinics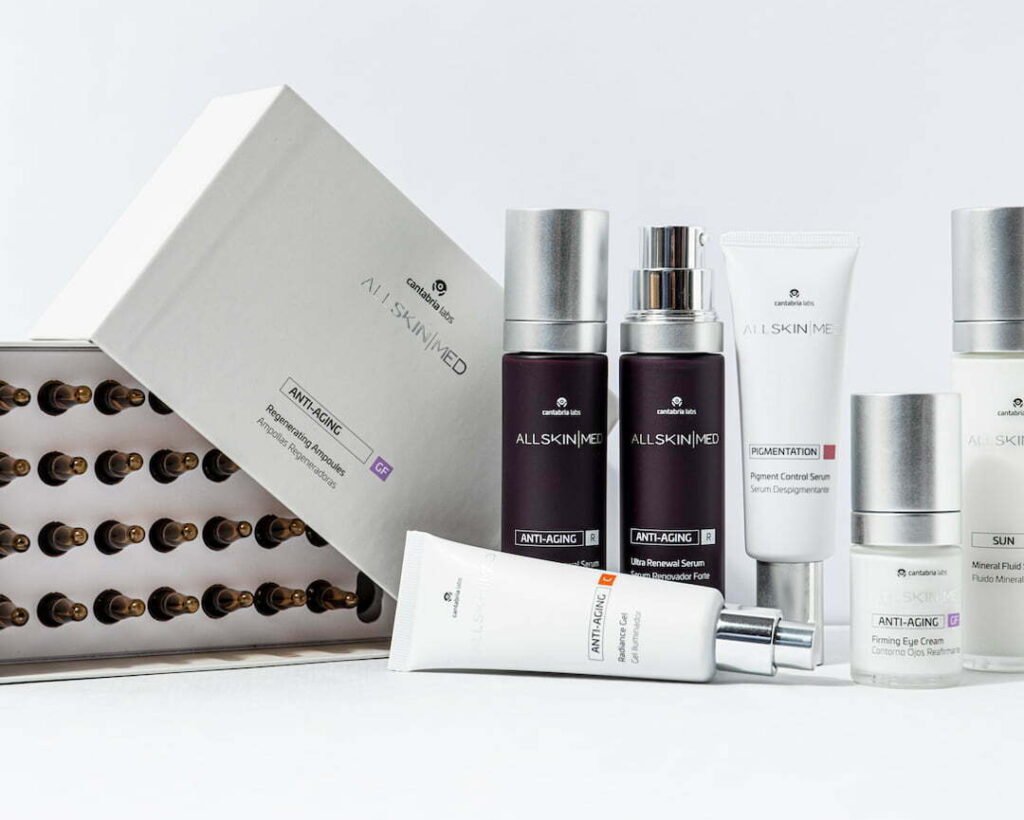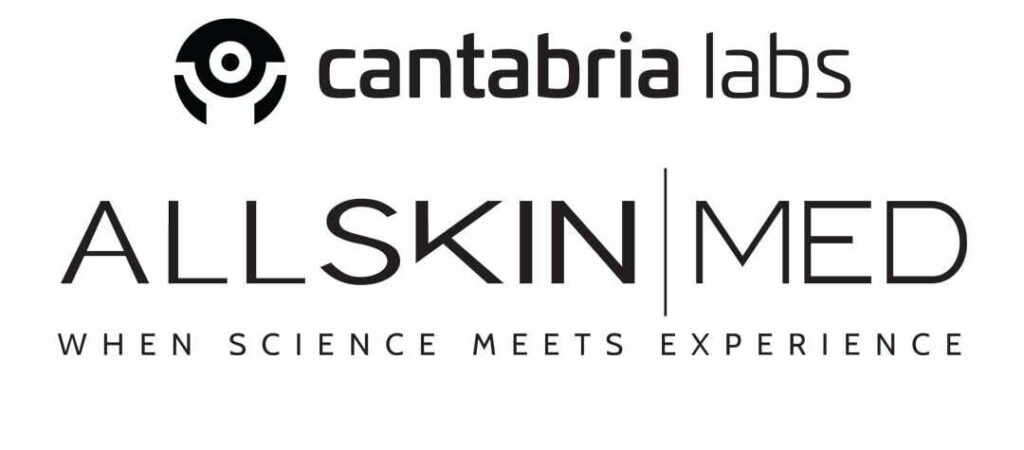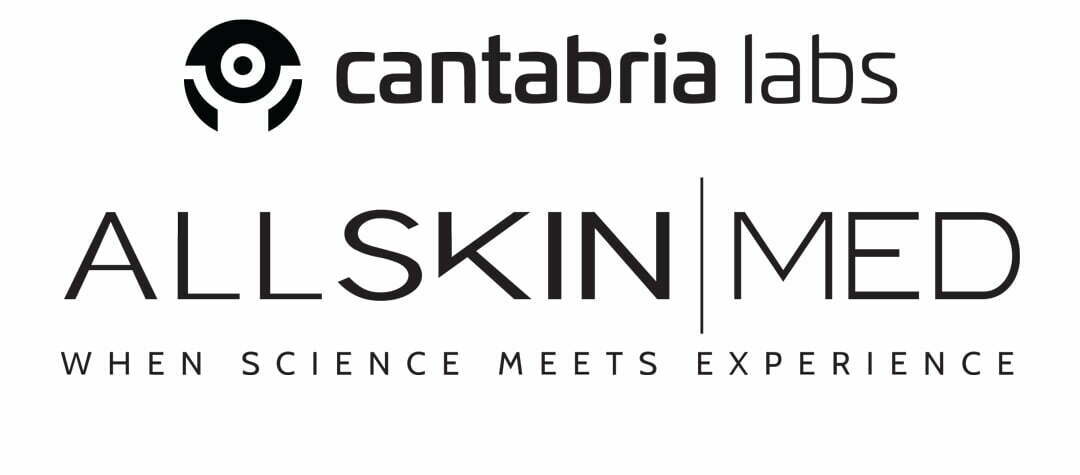 Exceptional, clinically proven skincare exclusively for professional skin clinics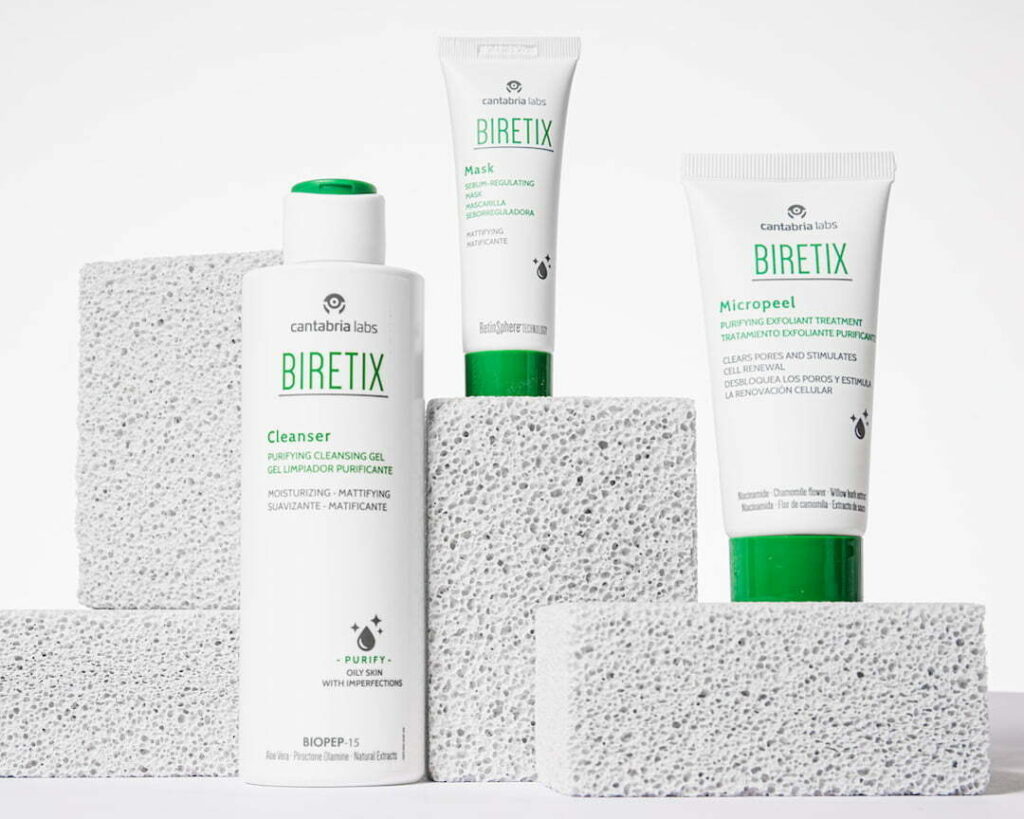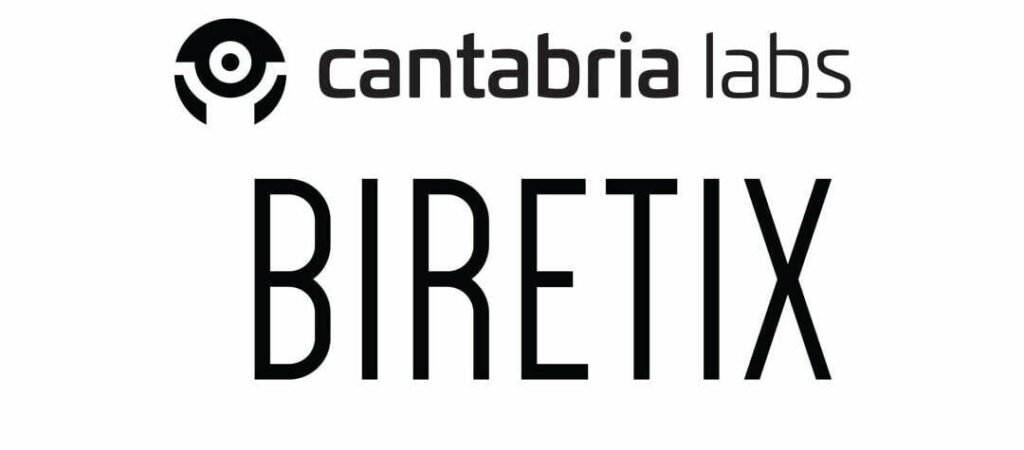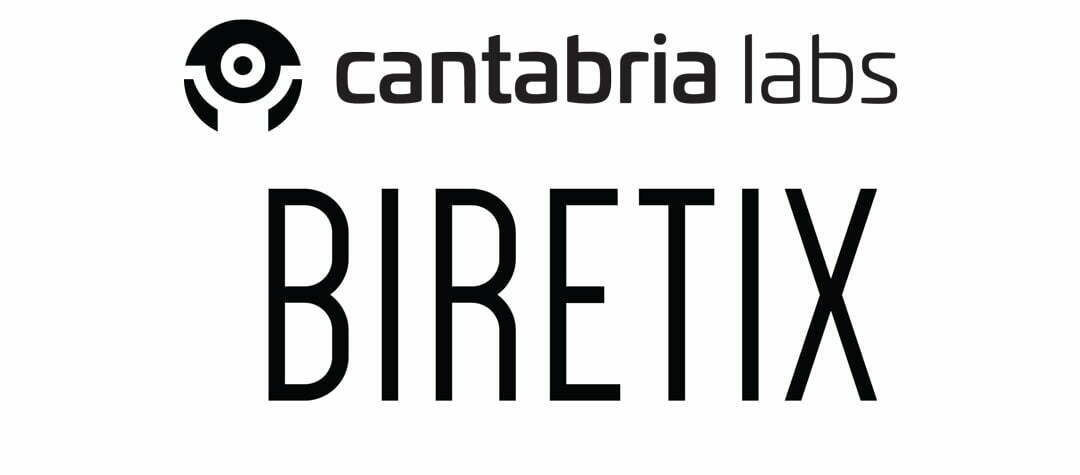 Innovative, clinically proven skincare for oily and spot-prone skin
Working in partnership with AESTHETICARE
Our passion is working in partnership with aesthetic skin clinics providing high level training, education, promotional, marketing and customer service support for your partner brand product ranges, helping you deliver the best service and results to your clients. We love working with our skin clinic partners and our goal is for you to love working with us too!
When we work together in partnership we strive to the best service and support possible by focusing on the key pillars of: