AESTHETICARE is a division of Ferndale Pharma a UK customer-focused dermatology company established in 2003. We are part of a family-owned healthcare group of companies, that started in Michigan USA over 125 years ago and we are the exclusive UK partner for Cantabria Labs. Cantabria Labs are a leading innovative international dermatology company dedicated to product research and owners of amazing, patented skincare technologies and brands.
Together we are committed to working with a community of dermatology experts, skin professionals and consumers to deliver evidence based dermatological innovations that will improve skin health, beauty, and wellbeing so we can, with a collective spirit, "celebrate life".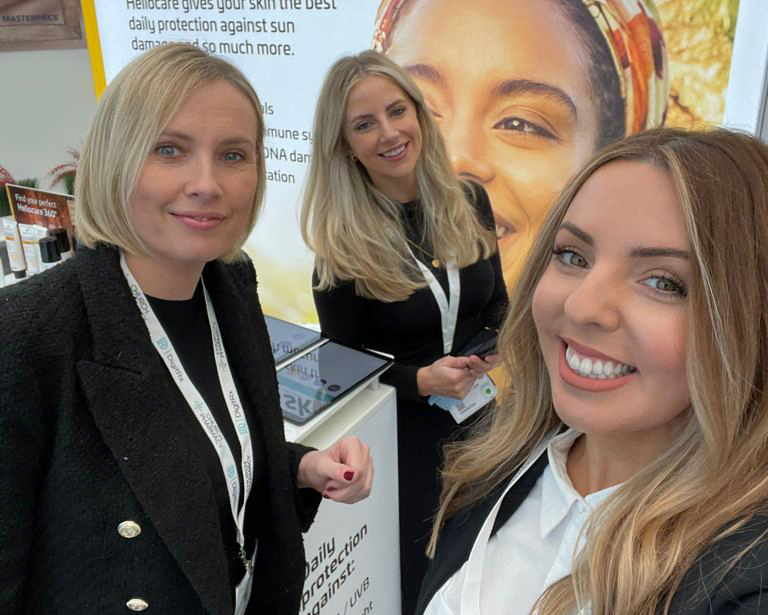 Our values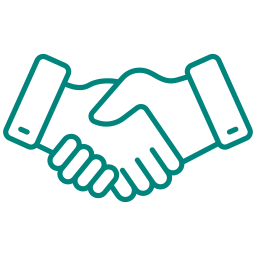 Relationships come first
Our partners and people are at the heart of what we do – we believe when we take care of one another, everything else follows.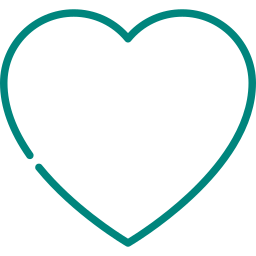 Be passionate, always
We love what we do, and this passion shines through in our products, services and commitments to all those we work with.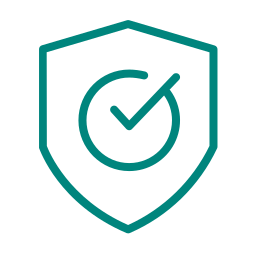 Act with integrity and authenticity
By operating in regulatory compliance, with honesty and integrity, our partners can always count on us to be your reliable, trustworthy partner.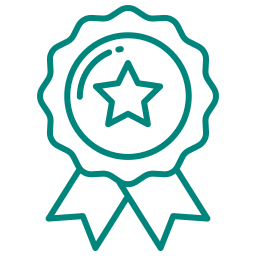 Deliver exceptional quality
We aim to provide our partners with consistently exceptional quality products and services, meaning you can always trust us to deliver.