ALLSKIN | MED
Shaped by Science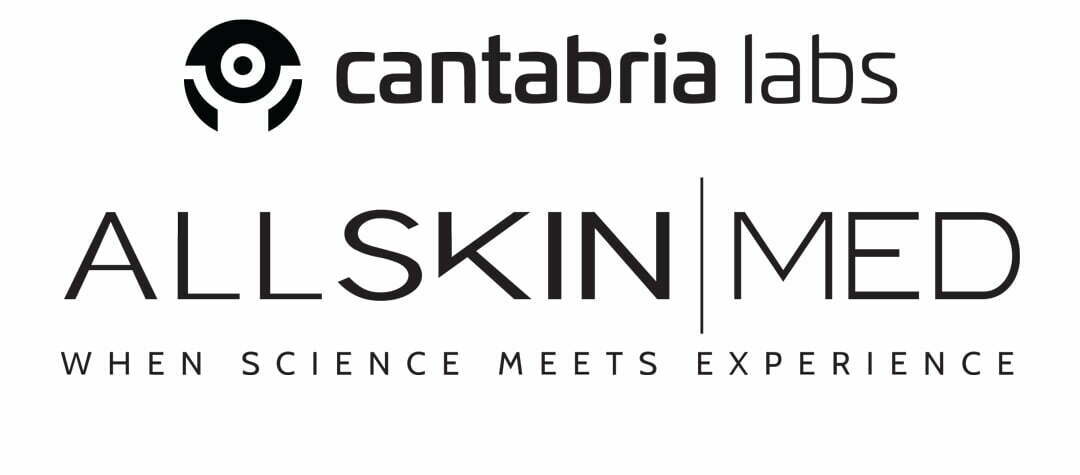 Expect more from your skincare
Patented technologies, the most sought-after ingredients in dermatology and significant clinical data. ALLSKIN | MED skincare will bring something different to your clinic with results your clients will love.
ALLSKIN | MED has been developed by Cantabria Labs, experts in dermatology and creators of Heliocare, driven by years of research, development and clinical data to bring you the best products.
Shaped by science, ALLSKIN | MED is centred around patented, innovative technologies and the most in demand ingredients in dermatology to deliver significant, clinically proven results.
The sophisticated formulations are combined to create straightforward, transformative home-care regimes and treatment enhancement protocols that improve treatment results and reduce downtime.
Available exclusively from professional skin clinics, ALLSKIN | MED is skincare that you can expect more from.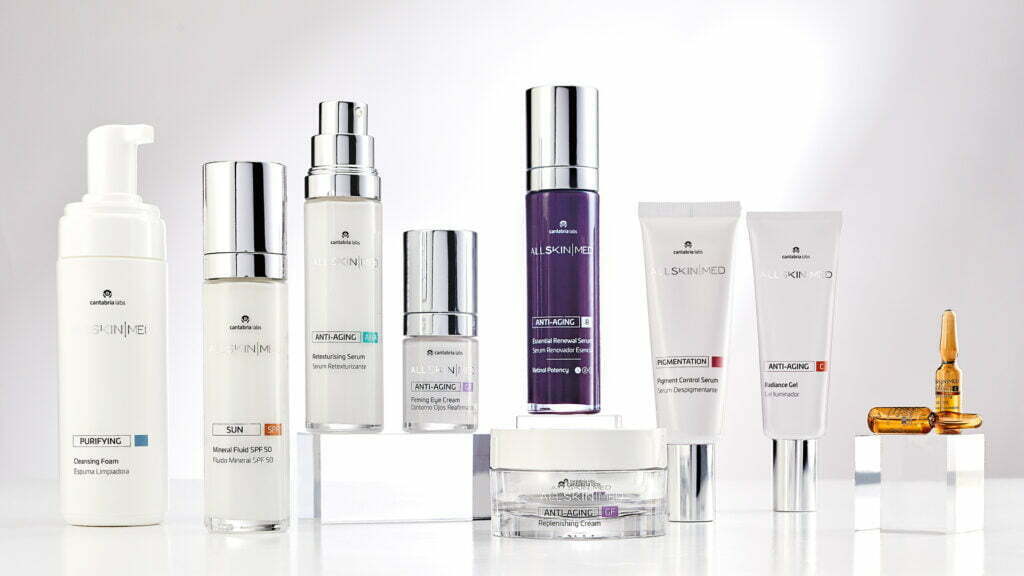 Clinically proven anti-ageing skincare
Core technologies
The most sought-after, evidence-based ingredients in dermatology just got more exciting. ALLSKIN | MED features 6 core technologies to give you everything you need to treat your clients skin and delivery excellent results:
The results your clients can expect from ALLSKIN | MED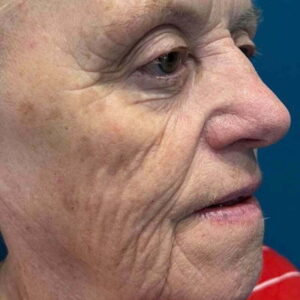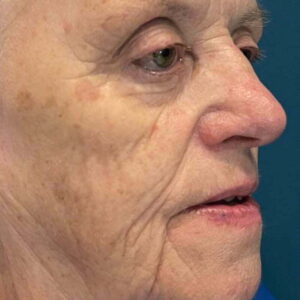 After just 1 week's use and no in clinic treatments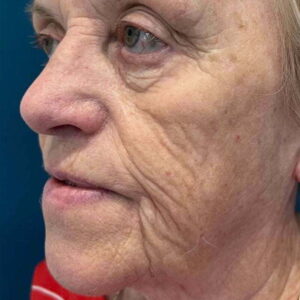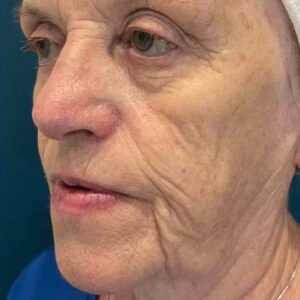 After just 1 week's use and no in clinic treatments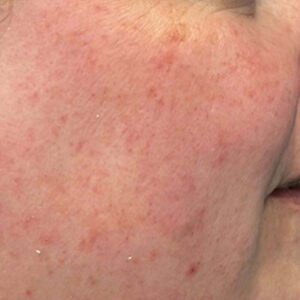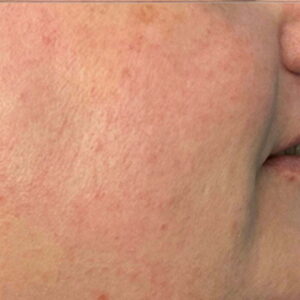 After just 5 week's use and no in clinic treatments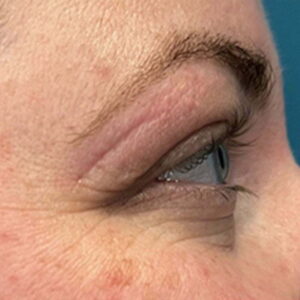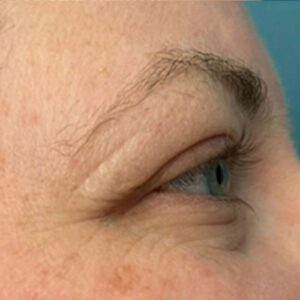 After just 5 week's use and no in clinic treatments
What do ALLSKIN | MED clinics say?
I love ALLSKIN | MED for so many reasons – the regimes are straightforward, it's a great price point and most of all, it works. The results we see from ALLSKIN | MED are amazing and our clients are always delighted.
Working in partnership with AESTHETICARE
When you become an ALLSKIN | MED partner clinic, you will receive more than just our products. We work alongside you and your clinic to create a strong, supportive partnership along with expert training to ensure you're providing your clients with the most effective skincare treatment for their needs.
You'll be provided with a set of pre-designed skincare regimes for a range of indications as part of your professional training. This makes it easy for you to tailor them to your client's needs and just as easy for them to follow.
Your clients will also have access to an exclusive closed online shop so, whether they've had an online consultation or want to stock up on their skincare products and can't make it back into your clinic, the ALLSKIN | MED online shop is there for them. Their account will be set up using your exclusive clinic code so, whenever they shop, they will be shopping with you.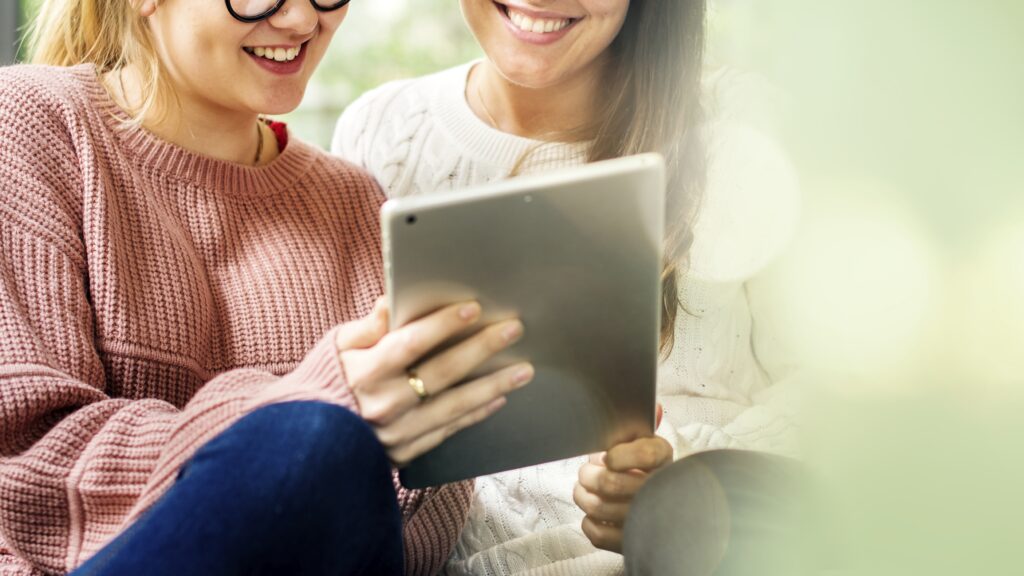 Marketing support
We provide full marketing and merchandising support to make sure ALLSKIN | MED is a success in your clinic. With regular engaging campaigns and ongoing digital content, together we can ensure that ALLSKIN | MED remains at the forefront of your clients' minds.
Take a look at the latest ALLSKIN | MED partner campaign here.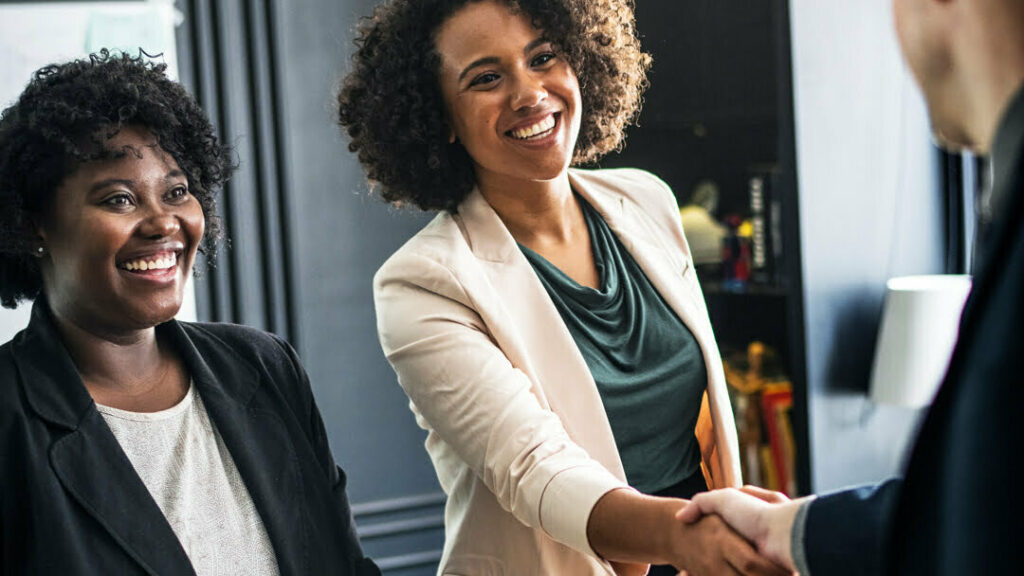 Business support
You will have access to a Business Development Manager who will be on hand to support you from launch onwards, helping to keep your team motivated and to implement campaigns and drive retail sales in your clinic.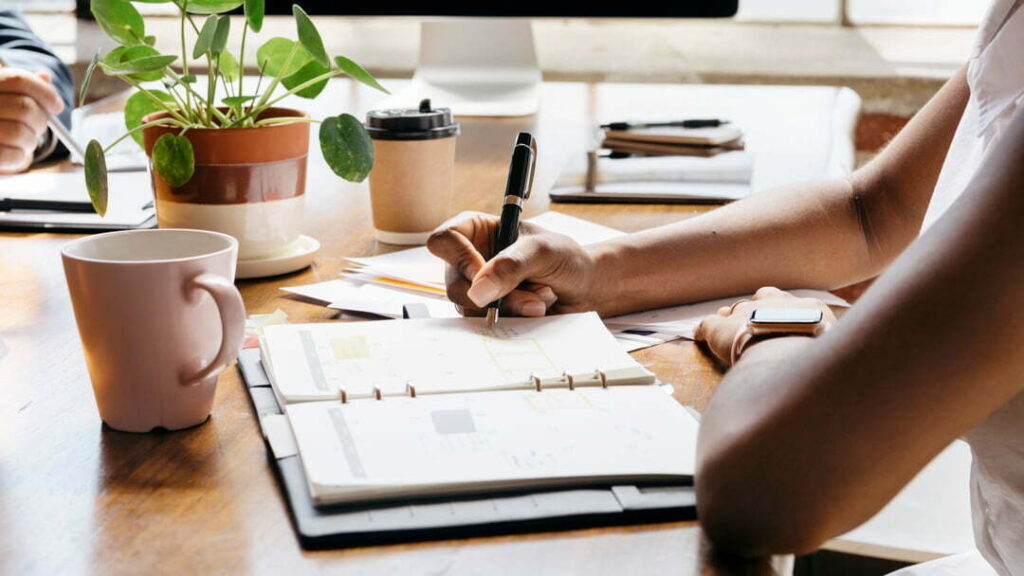 AESTHETICARE Academy
Our Academy is full of the support and training you need to market, use and sell our products. Not only will you receive excellent and thorough training on ALLSKIN | MED products and treatments, you'll also get ongoing training and support in the way of masterclasses that take your knowledge and confidence to the next level – alongside campaigns briefings to ensure you get the best from your marketing support.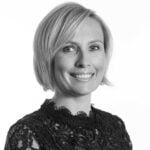 Find out more at an introduction to ALLSKIN | MED meeting with one of your fantastic Business Development Managers
Register for meeting