Heliocare 360°
evidence-based, high level daily sun protection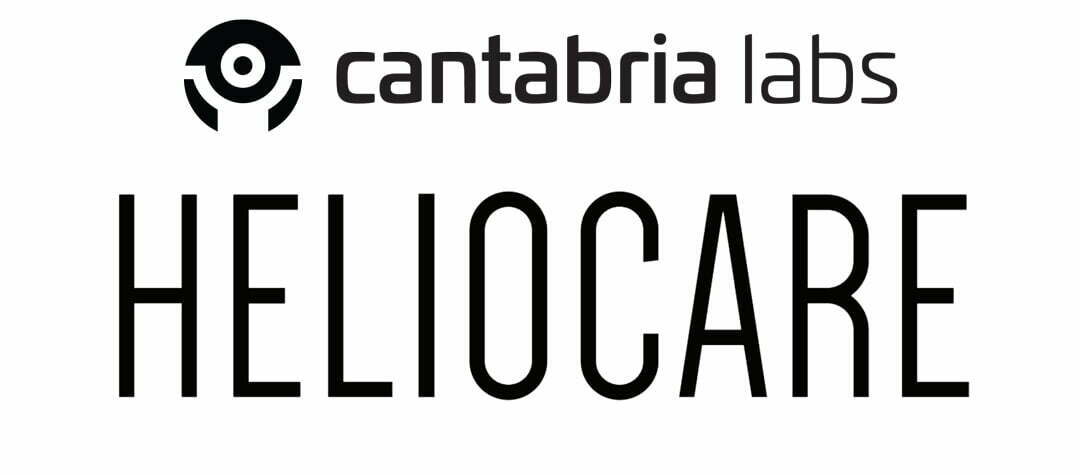 Nothing protects skin like Heliocare 360°
Heliocare 360° is a leading range of evidenced-based sun protection products developed by Cantabria Labs. The range provides daily protection against UVA and UVB rays, plus visible light and infrared-A.
Heliocare 360° products protect skin at its surface and defend skin from within with clinically proven anti-oxidant, Fernblock, and DNA repair enzymes. Fernblock has powerful anti-oxidant activity which helps to protect the skin from within and is unique to Cantabria Labs products. This powerful combination of ingredients makes Heliocare 360° an essential part of every skincare regime.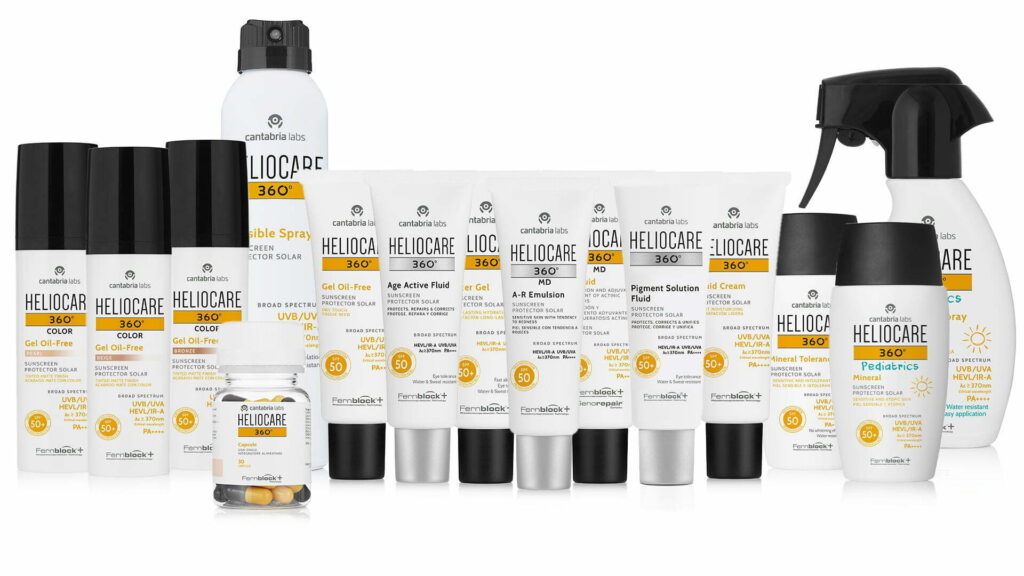 Heliocare products provide the best daily defence against sun damage and premature skin ageing, and give your clients skin the protection it needs following in-clinic treatments
We understand that every client's skin is completely unique which is why we offer a range of formulations to suit every skin type – every one of your clients will find a product they'll love to use every day and deliver the best results.
Sun protection products recommended by dermatologists worldwide
Intelligent ingredients
With high-level protection against UVA, UVB, visible light, infrared-A, free radicals and DNA damage, nothing protects skin like Heliocare 360°. It shields the skin's surface and defends the skin from within with a unique combination of intelligent ingredients. Find out more about the ingredients you can expect to find in our products…
Fernblock –

a supercharged, fern derived antioxidant that fights and neutralises free radicals in the skin. Fernblock is the result of years of research and development and it's backed by significant clinical data. It's also exclusive to Cantabria Labs products.

Mineral and non-mineral filters –

the optimum combination of mineral and non-mineral filters protect the skin at the surface from UVA and UVB. Every Heliocare 360° product offers at least SPF50 protection against UVB and PA++++ (the highest possible PA rating) for UVA.

DNA Repair Enzymes – DNA repair enzymes for the skin repair both the nucleus and the mitochondria of DNA and can also reduce free radical damage to the mitochondria by a huge 30%.
What do Heliocare clinics say?
Absolutely love it! Have been using and stocking it for years! Wouldn't use or have any other SPF! There's one for every skin type – you literally can't go wrong!
Working in partnership with AESTHETICARE
By coming on board as a Heliocare 360° partner clinic, together we'll be creating a strong, supportive partnership.
The team at AESTHETICARE, from the warehouse operatives through to professional trainers, are dedicated to making your experience with us a great one. Our processes follow strict standards and regulations, so you can rely on a professional and efficient service in every aspect of our business.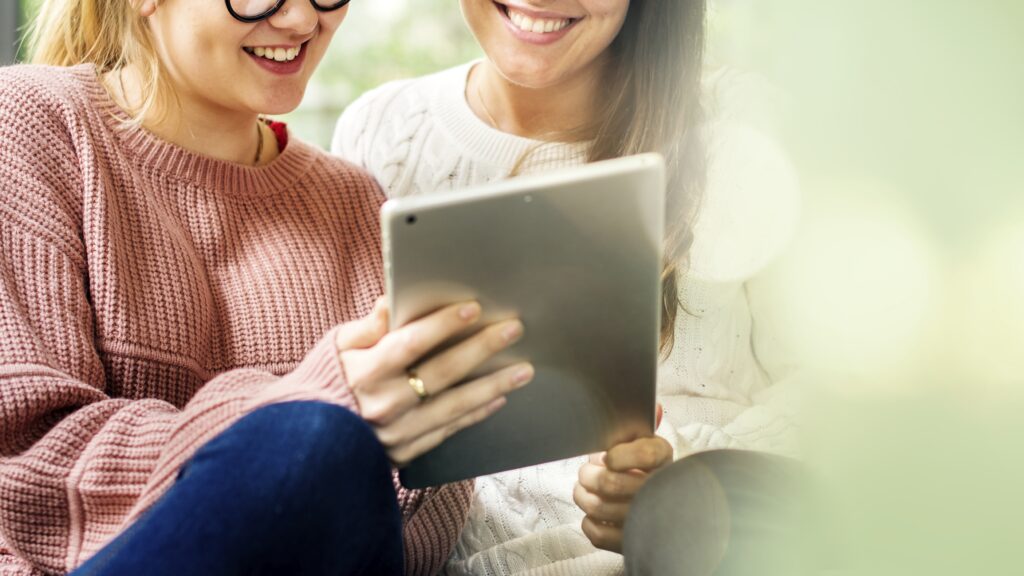 Marketing support
We'll give you all the tools you need to make your business successful. You'll receive regular marketing campaigns to keep the brand fresh in the eyes of your clients, including merchandising, marketing and support for client events.
You'll also benefit from the press and social media campaigns that we're dedicated to running, driving brand awareness and new clients to your door.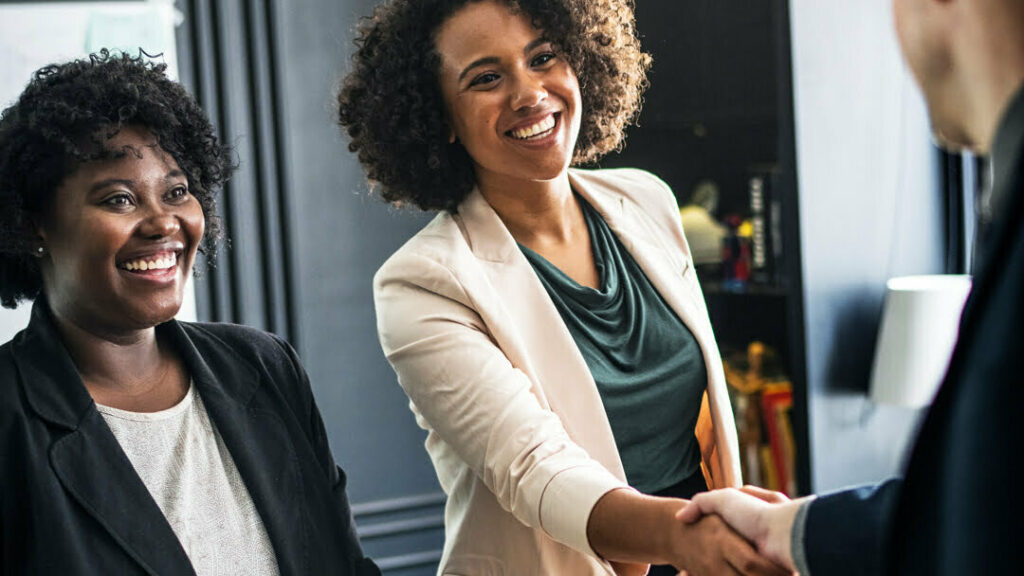 Business support
You will have a dedicated Business Development Manager who will be on hand to support you from launch onwards, helping to keep your team motivated and implement campaigns that drive retail sales in your clinic.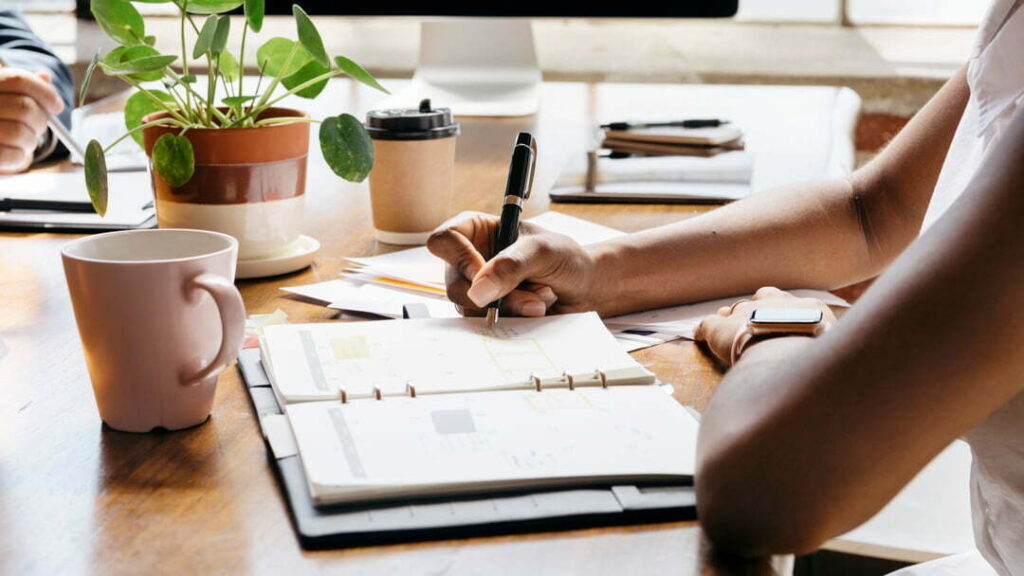 AESTHETICARE Academy
In addition to excellent and thorough professional training on Heliocare 360° products, you'll also receive ongoing support and training in the way of masterclasses that will help you to take your knowledge and confidence to the next level – as well as campaign briefings to ensure you get the very best out of your marketing support.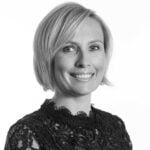 Find out more at an introduction to Heliocare 360° meeting with one of your fantastic Business Development Managers
Register for meeting
as seen in